The Collection
It is the most important private collection of Irish history material in public hands, comprising over 100,000 items spanning 400 years. It includes artefacts associated with Theobald Wolfe Tone; letters from Michael Collins, Douglas Hyde, Michael Davitt and O'Donovan Rossa.
It also contains rare books, proclamations, posters, political cartoons, pamphlets, handbills, works by Sir John Lavery, maps, hunger strike material and personal items from Leaders of the 1916 Rising.
Thousands of items can be seen on display in the Jackie Clarke Collection.
Thousands more items can be seen in the Repository by appointment.
Ireland's Memory
The main exhibit space showcases the treasures with an interactive touch screen illustrating and detailing 100s more items.
Adjacent, is an original 1916 Proclamation.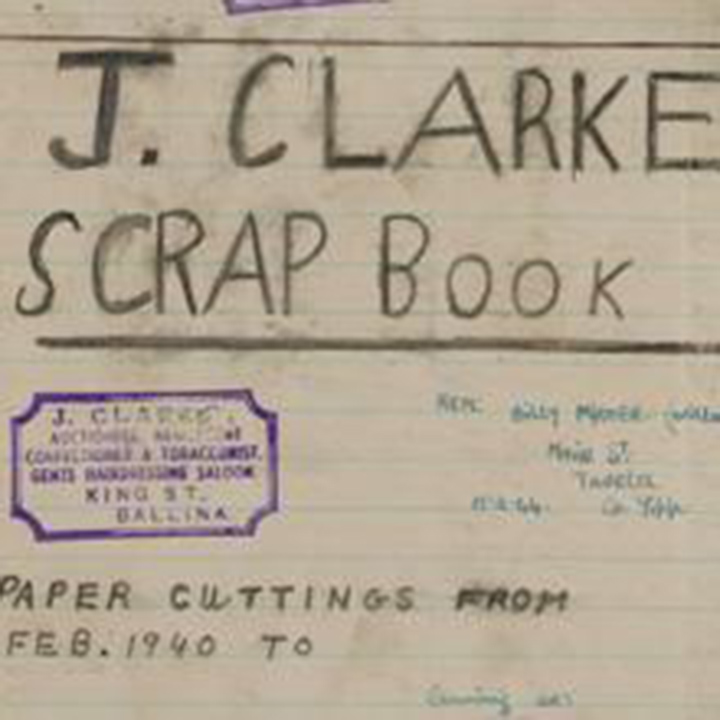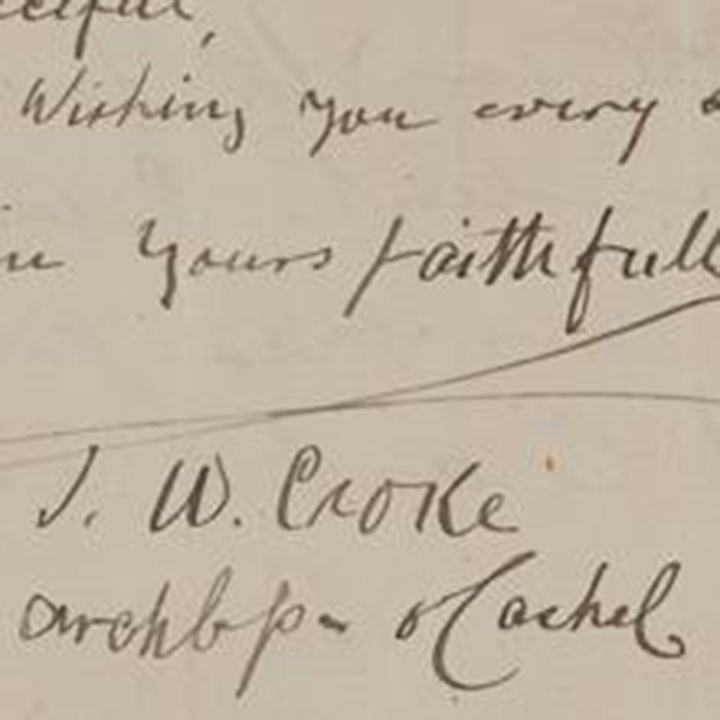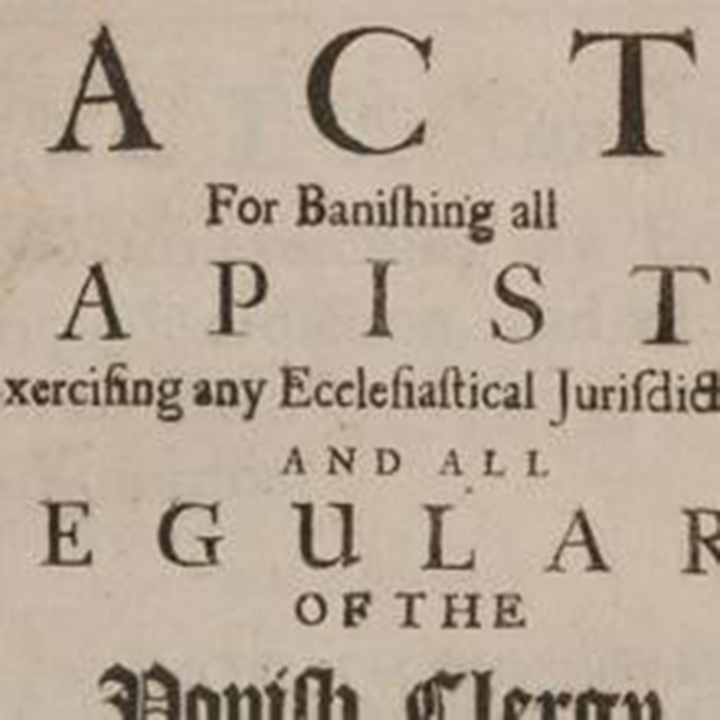 The Collector
This exhibition displays some key items that illustrate his genius for finding rare and unique material and it presents a short film on how Jackie Clarke put his collection together.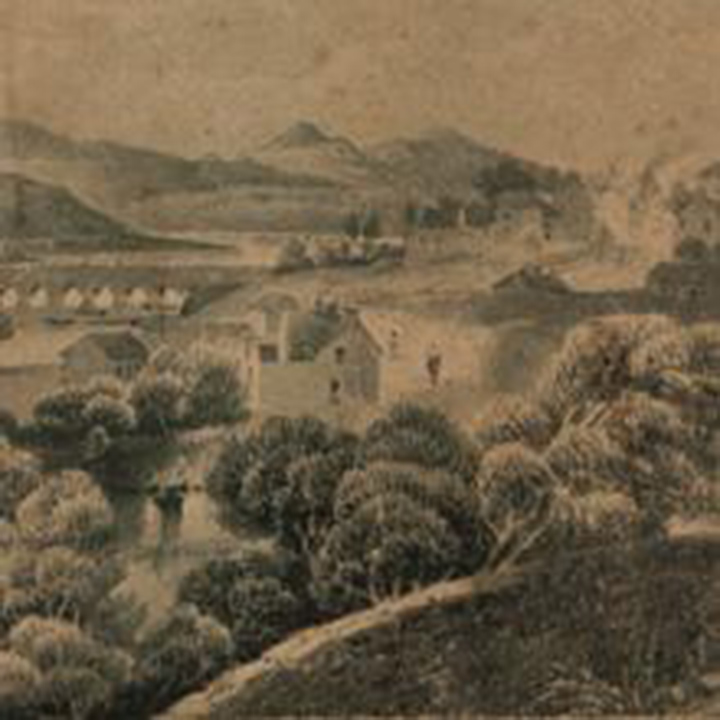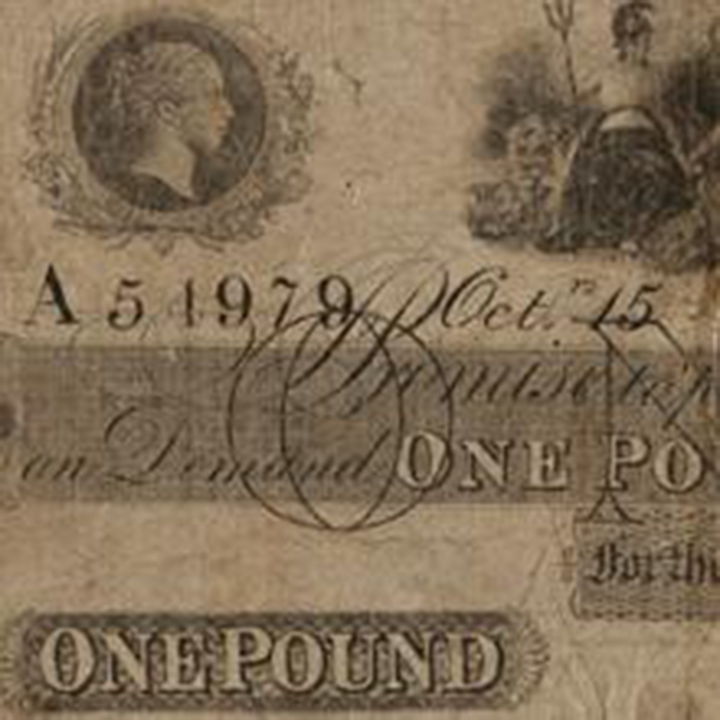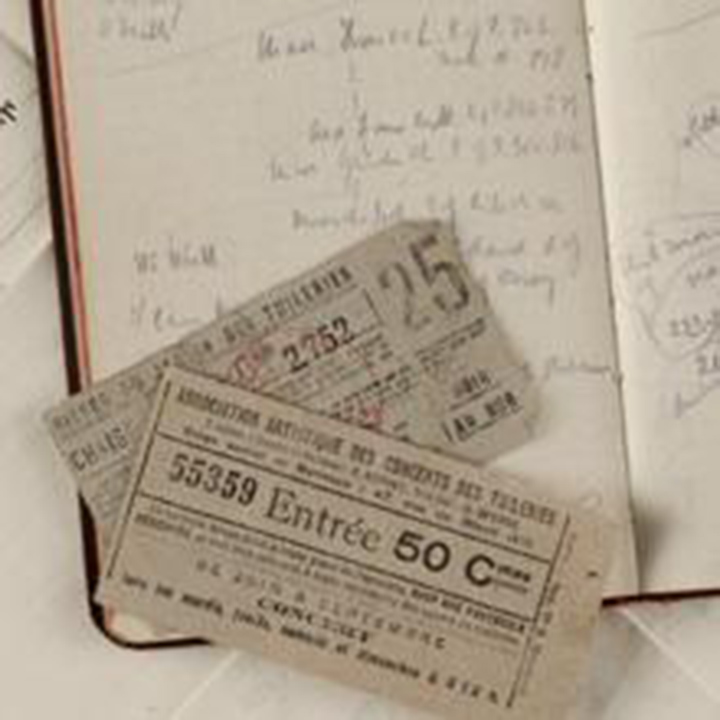 Maps
Jackie Clarke loved maps for the information they contained. His maps were companions to be read alongside other documents.
The collection contains maps that date from the 1600s to the late 1900s.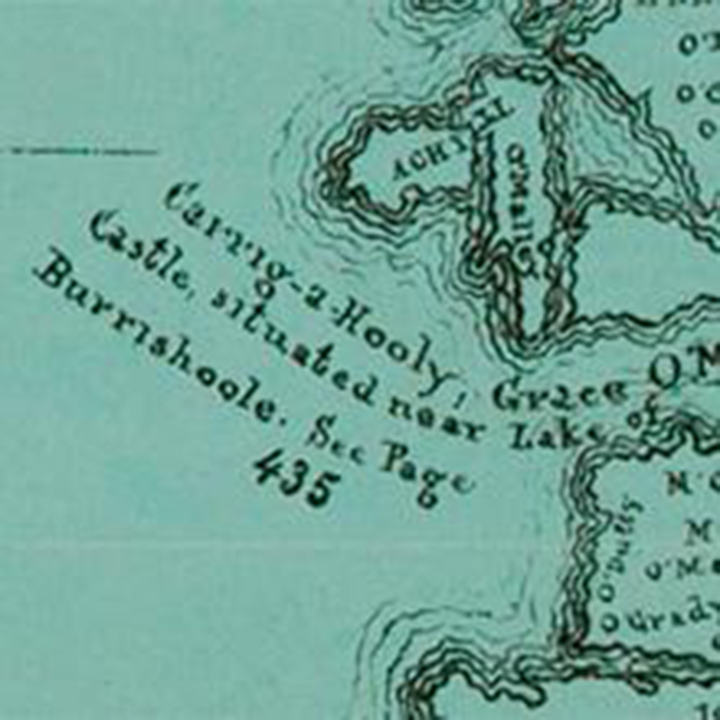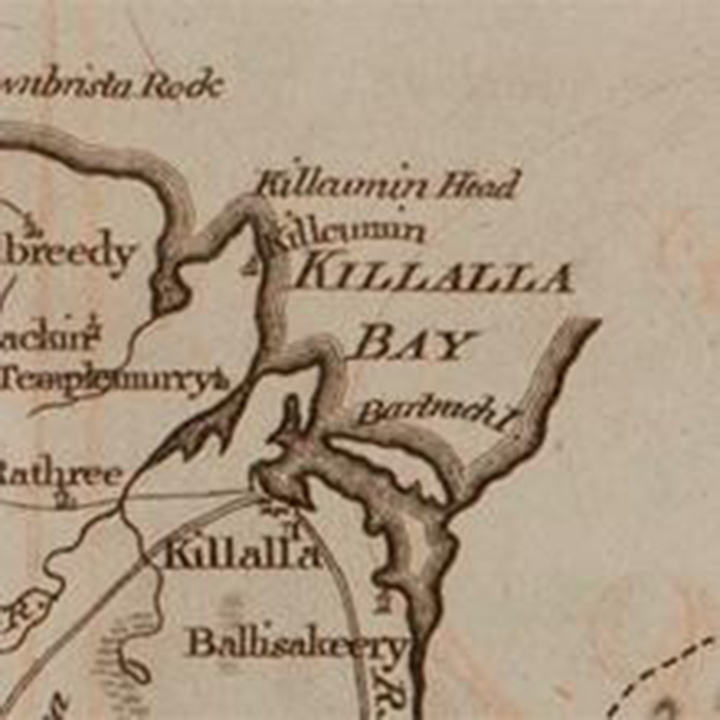 Library
This beautiful room holds volumes from Jackie Clarke's book collection and two interactive touchscreens featuring some of his books - Book of the Month and Travel Books.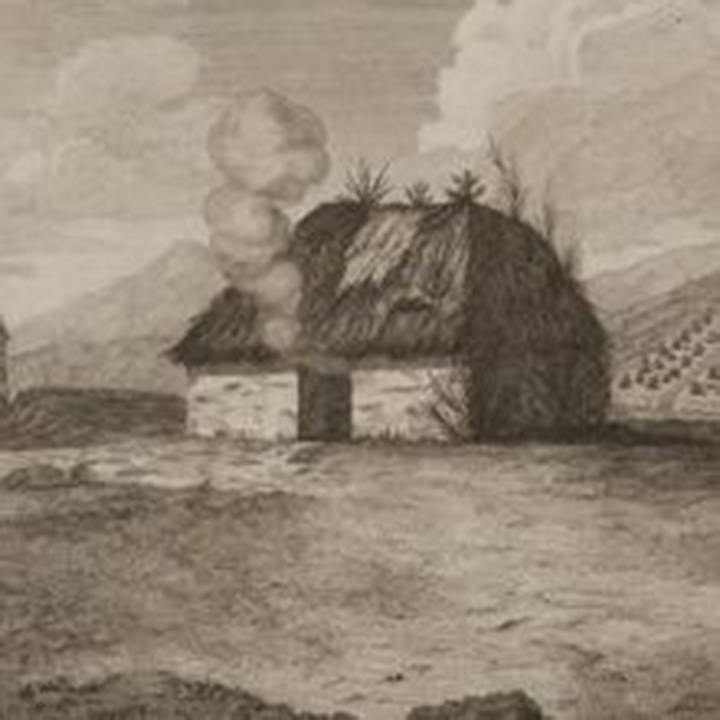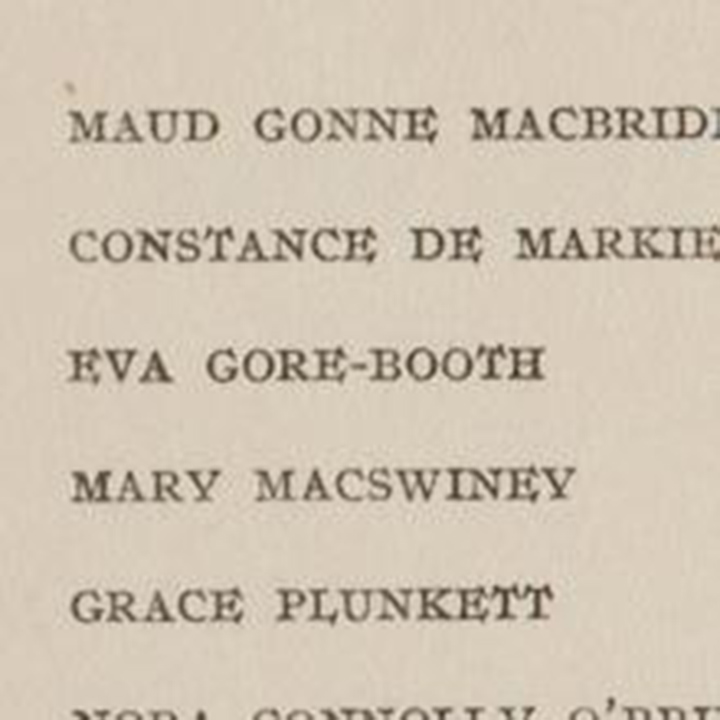 Prints and Posters
The political cartoons and posters provide critical summaries of the political climate from the 19th and 20th centuries. The messages bring you back instantly to the era depicted.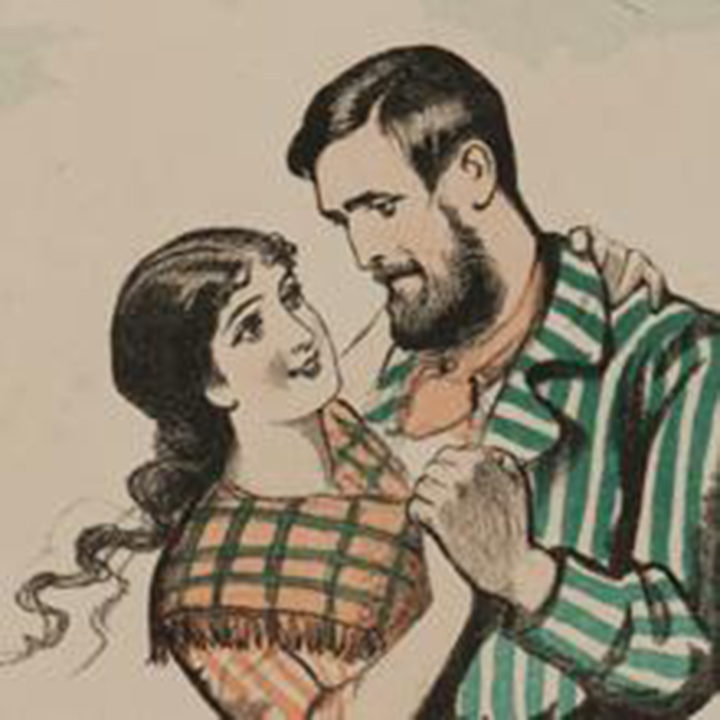 Newspapers
Jackie Clarke, the son of newsagents, loved newspapers. In the Newspaper Room, send an ecard, browse papers from four centuries and read world news stories on the interactive touch-screen.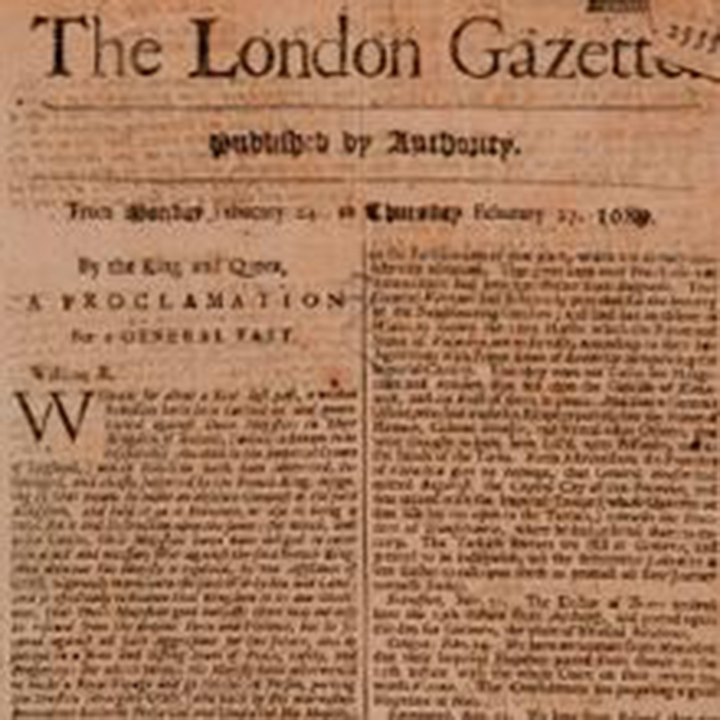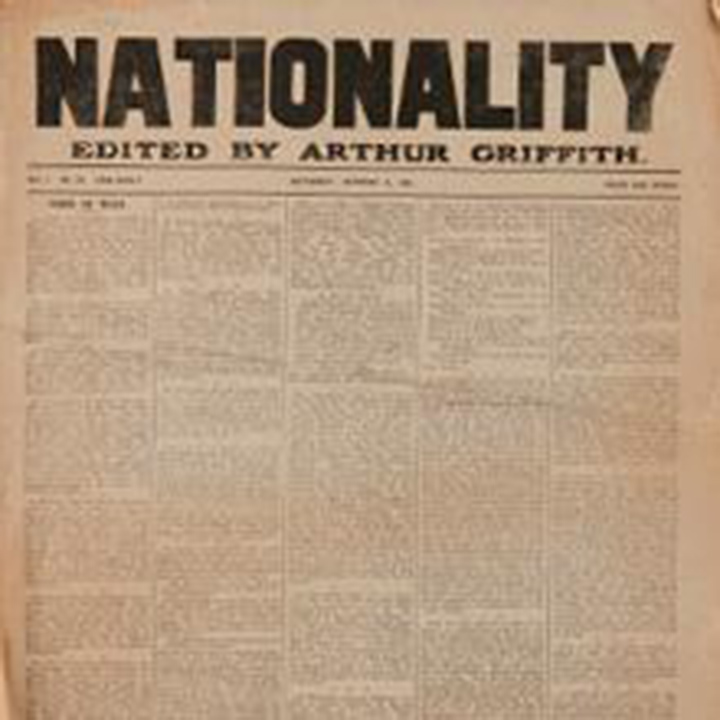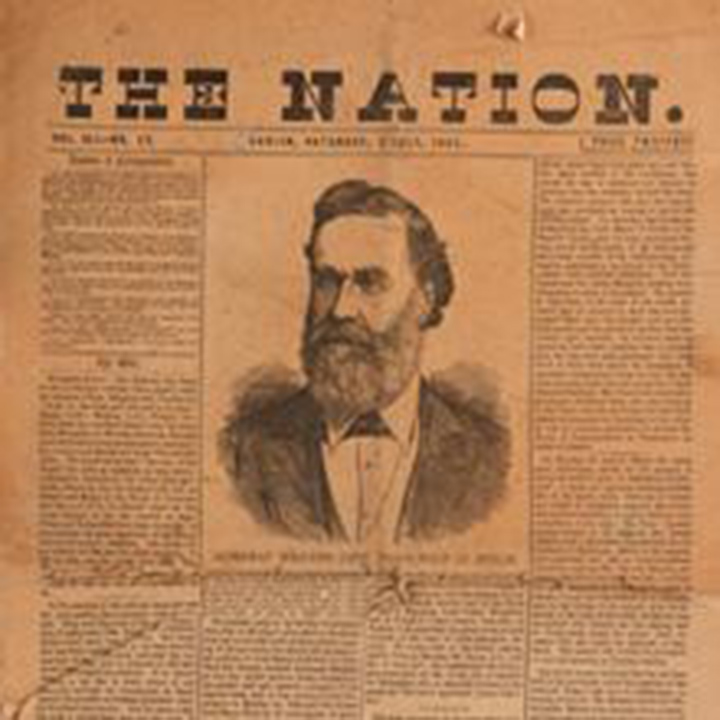 Memory Room
The Memory Room is an evocative space where images of Ireland's past are projected on the walls. A Memory Pod has been created for people to record their own memories inspired by the collection.